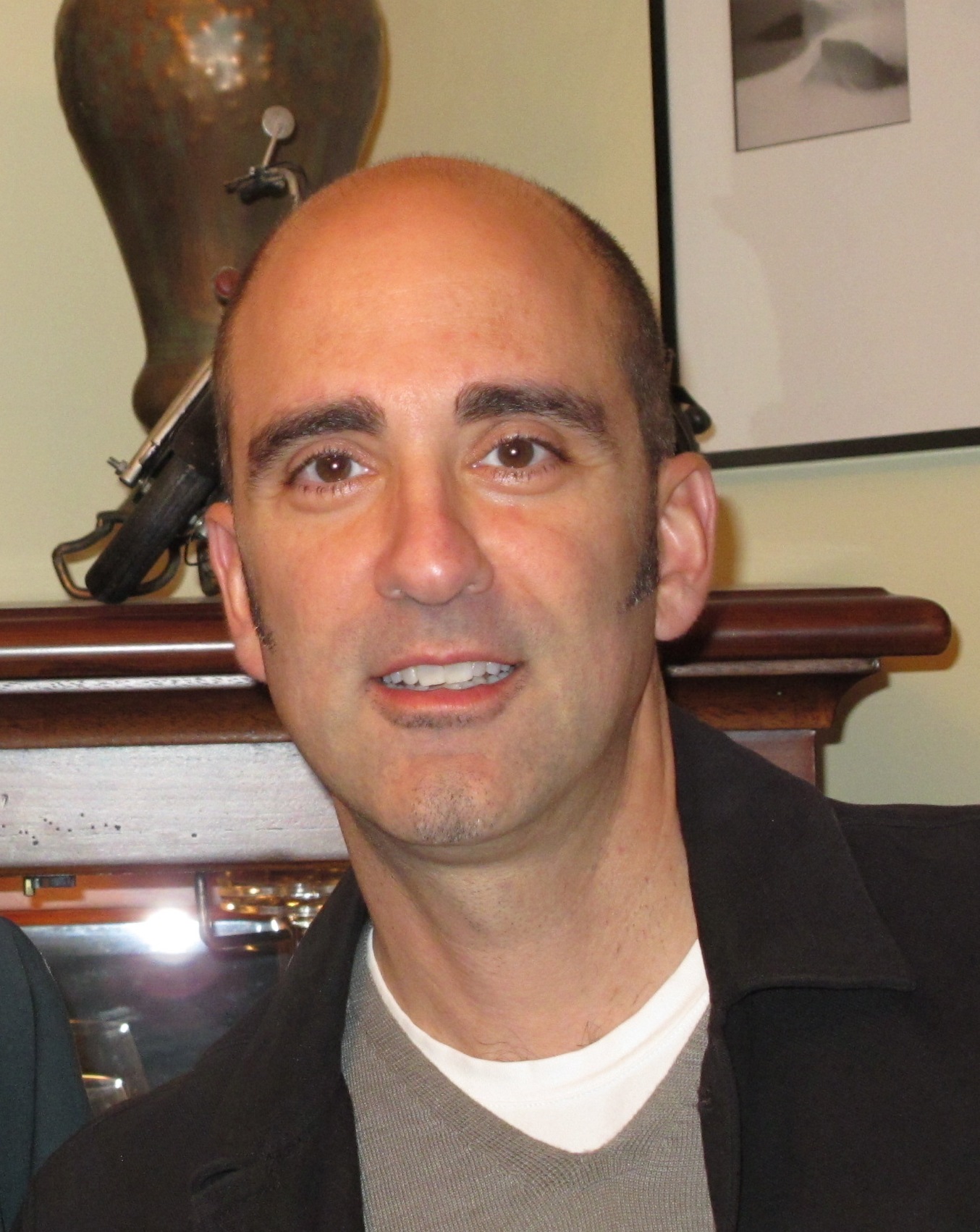 Born and raised in a small coal mining town in western Pennsylvania. After finishing public high school I pursued an education in Engineering in Michigan. Motorola brought me to Chicago a long time ago.
I wanted to be a rock star but I am a control freak with poor tempo. I parlayed this misfortune by interrogating painting and with that my baptism into abstract facial revelation was conceived.
Having had little to no formal art education other than my relentless craving to create lasting collaborations of color and form worthy of beautifying a naked space, I nurtured my committed desire to solely create and destroy for public interpretation. While a musician meticulously lays down practiced tracks with musical instruments while recording a song, I vindictively lay down and provoke thick spontaneous stabbings of colored oils with knives, brushes and shop rags while blaring music under an intricate array of tiny Christmas lights. The synergies abound.
Abstract facial revelation at its unique core intrinsically pits anxiety in opposition to construction and frustration in anticipation of destruction. These 4 conflicting but confluent constituents together and unconsciously supervised unite to reveal a peaceful calming balance of form and color that with devotion and discipline unbury to reveal the facial.
I can be reached at stephenursino@gmail.com or 773-882-4009.